Building people. Building teams.
Building solutions.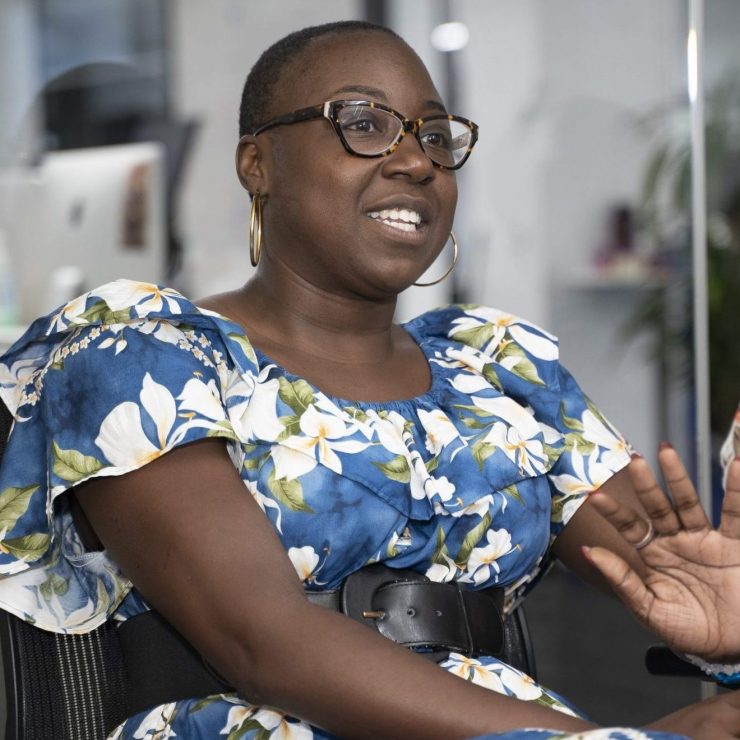 I go broad so you can go deep.
Blending a background in the social sciences, advertising, product management and diversity/inclusion management, I am able to pull disparate items together, build a cohesive solution and inspire teams to get the job done.
Past clients and partners include:
Let's work together on your next project or initiative!