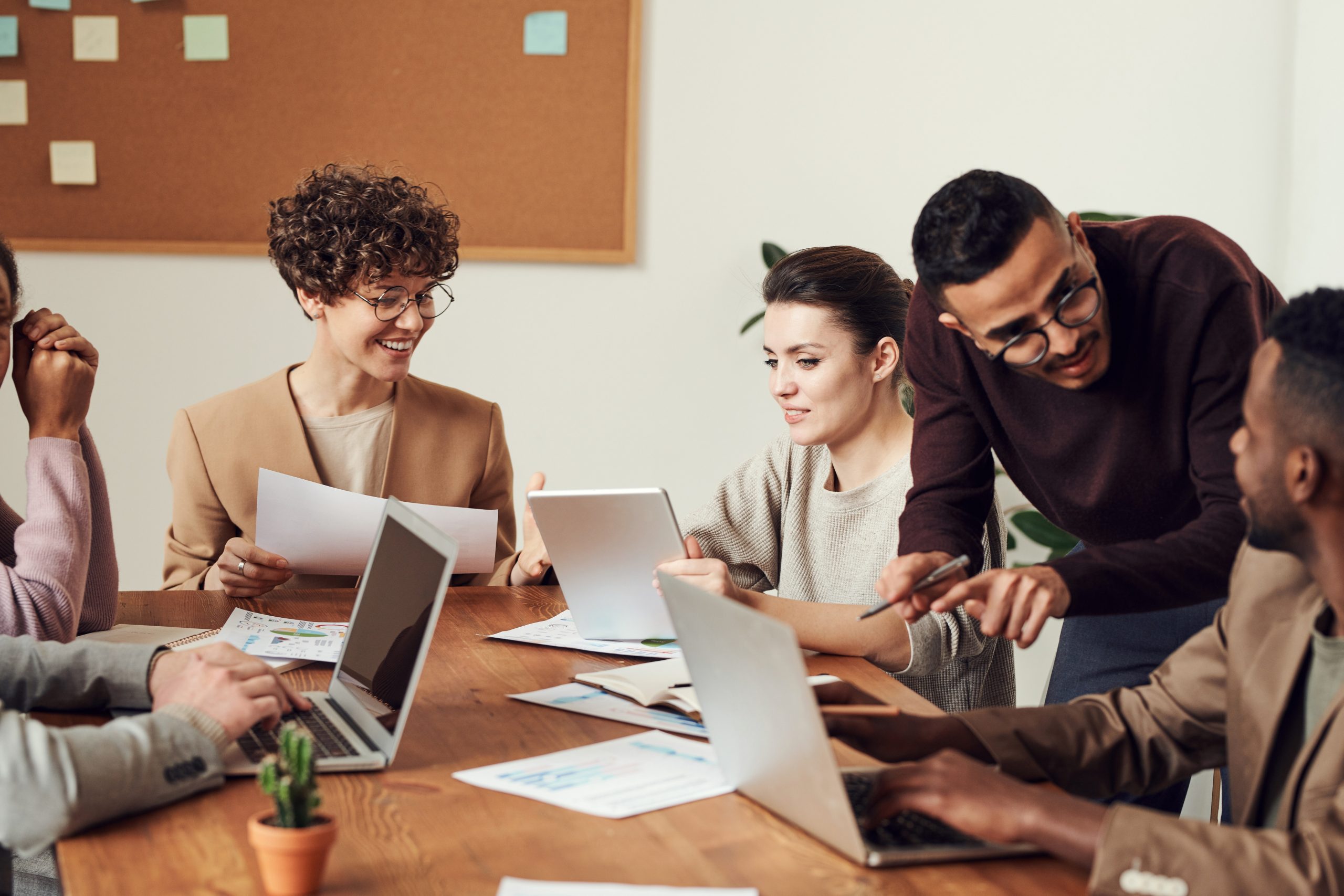 In Person Workshops & Training
Each workshop is a mix of presentation, framed conversation, hand-on activities and defined action plans. Each person will leave the workshop with techniques, resources and next steps. Workshops include (but aren't limited to):
Intro to D&I (Beginning your Anti-Racism Journey)
Unconscious and Implicit Bias
Microaggressions and Psychological Safety
Diversity, Equity and Inclusion for Managers
I'm a New Manager – Now What?
Inclusive Management
Creating Your North Star/Values Statement
Creating Anti-Racist Company Policies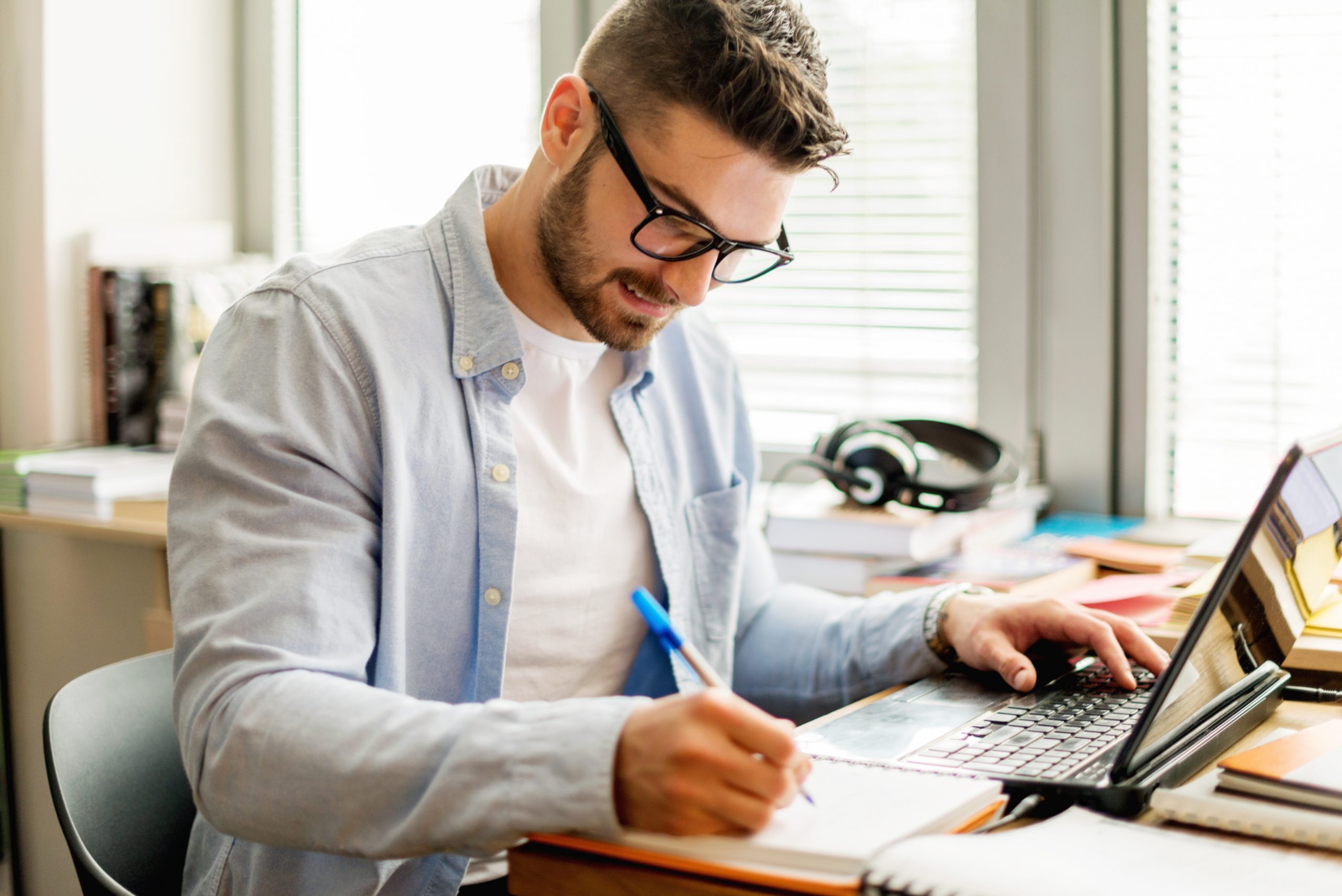 Remote Workshops & Training
Not all in the same place? No problem! All workshops are adaptable to the online space and breakout rooms are available for smaller, more intimate discussions. Workshops can also be recorded for asynchronous learning.
---
DEI Audit and Goal Setting
Are you not sure where to start? Is this all SO overwhelming? Do you have a few things in place, but don't know how/if they work together? Let me take my background in Product to help you figure out what to tackle first and where to go from there!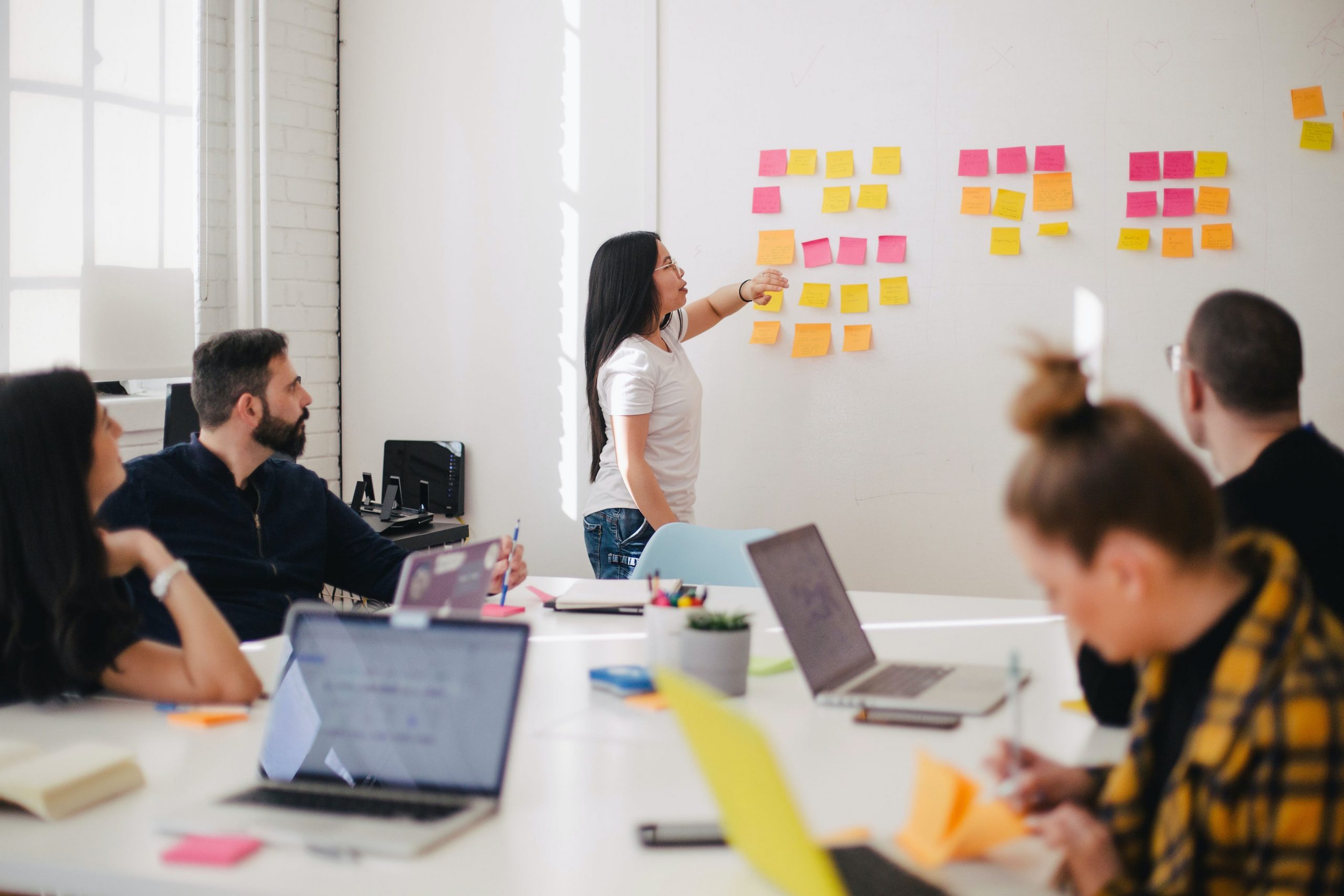 Initiative Building
Have a great idea and are not sure how to get it working? I've worked with groups to create Diversity, Equity and Inclusion Councils, Employee Resource Groups, Pipeline-to-Project Initiatives, Retention Strategies and more!
---
Facilitation/Mediation
Using a framework of Restorative Justice, I've had over 5 years of working through hard conversations, talking down resistant parties and getting to an amicable solution for everyone involved. Let's all come to the table – together.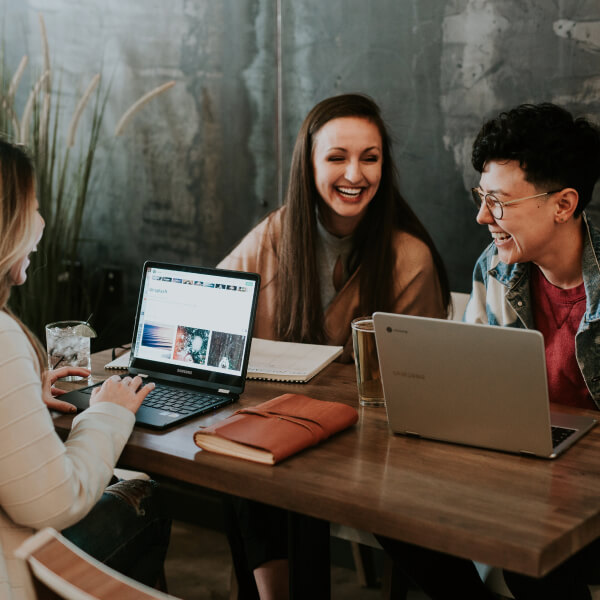 Management Consulting
New managers/owners/founders sometime struggle with making the switch from being a contributor into being a manager. Let's talk about how to make that transition, be inclusive in how you lead, how to manage up and down and how to set your team up for success.
---
Bespoke Services
Need something designed especially for your organization? I love breaking down a complex problem into actionable solutions. Let's craft a customized solution for your organization.
---